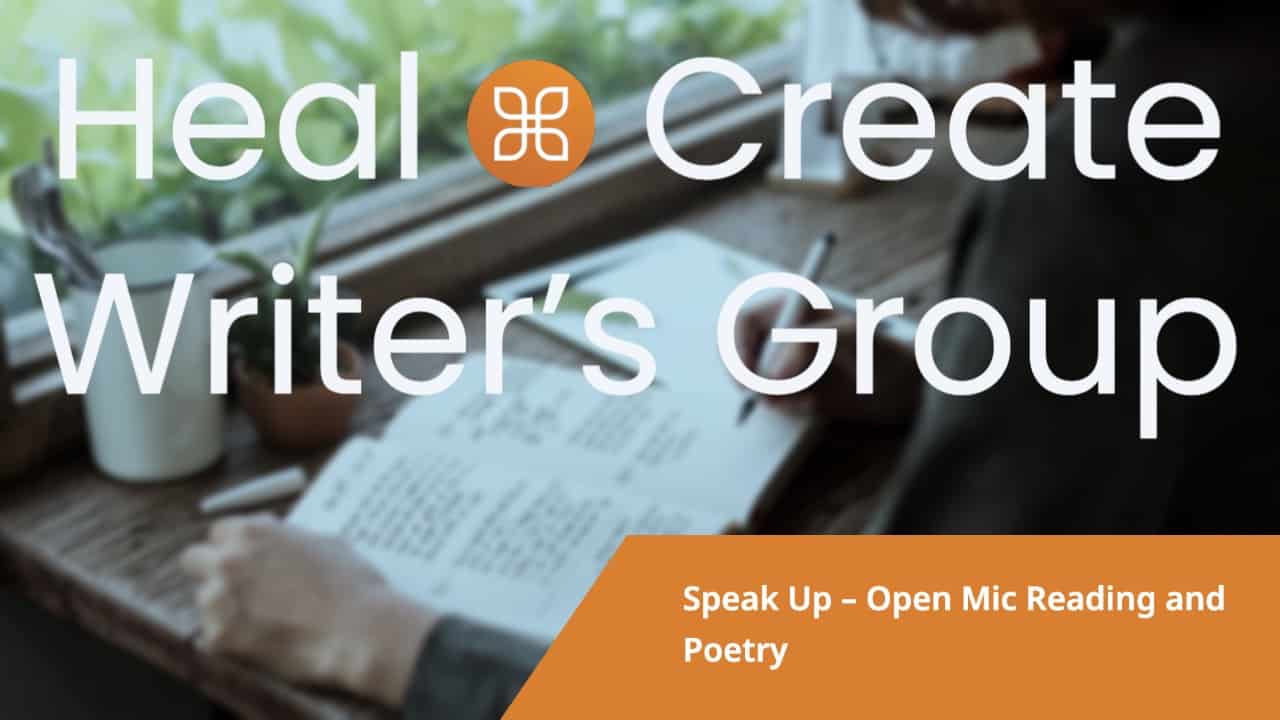 It's your turn! Come to this special experience with Jacob Nordby prepared to support others, share from your own work, and enjoy the thrill of of being seen and heard.
Rules:
Read or recite a short piece of your own prose or poetry – timed at 2 minutes or less.
No critique, only support and celebration.
Listen with your heart, share from your heart.
You are allowed to simply show up and support others if you are not ready to share publicly yet!
Many people have reported that this experience is as intense and liberating as walking across hot coals (only without any actual heat). If you feel anxious about this, you're invited to stretch a little and trust our community to hold you as you make a bold move.