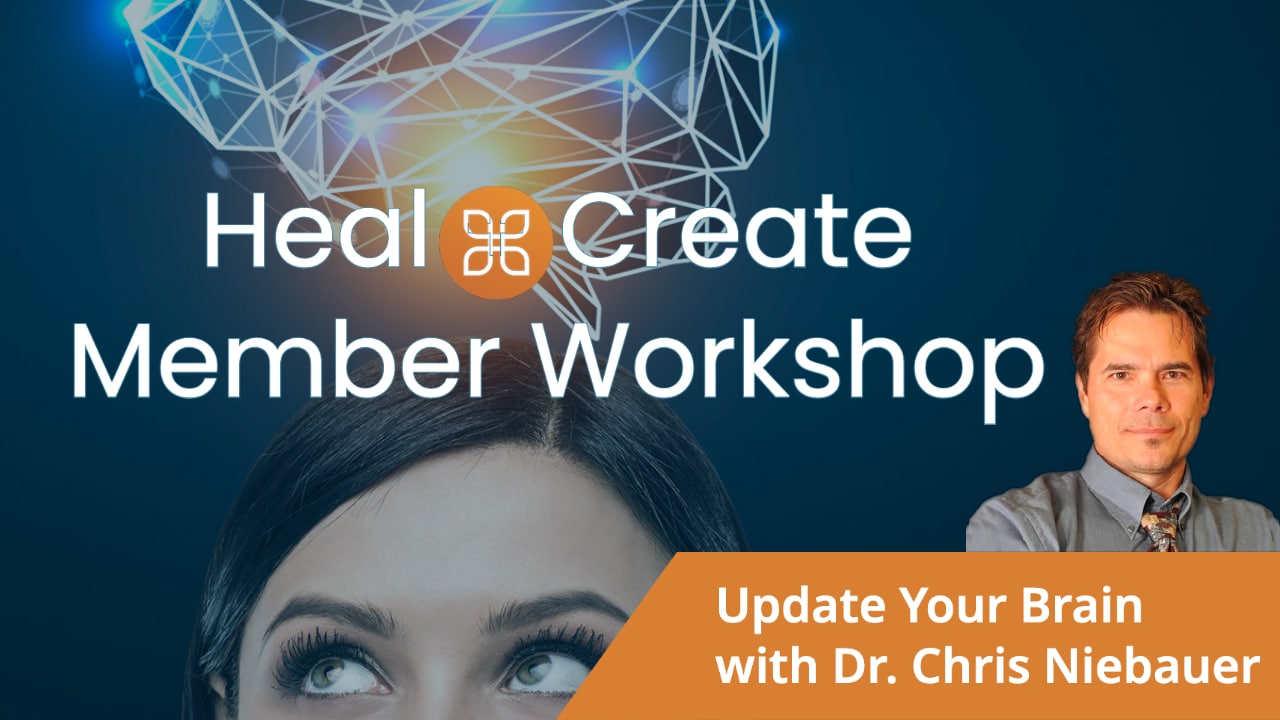 Do you have a thinking problem?
99% of our problems are due to thinking – using the brain's outdated programs from 30,000+ years ago that are not adapted to modern life!
Are you ready to start using your mind rather than having your mind use you?
During this lively, interactive workshop, Dr. Niebauer will explore:
How the "Mind 1.0 program" is an outdated program that we're all running
We don't update this "program" because we don't know it's there
Our thinking mind is not accurate, but we think our thoughts are reality
More thinking doesn't solve a thinking problem
Differences between left and right brain thinking
Disconnecting the thinking mind from consciousness in meditation
Realizing the limitations of the thinking mind
How the thinking mind is not who you are and is geared to finding problems
But wait … there's more!
We won't just talk about this stuff.
Chris will offer guided meditations and simple exercises that can help you experience your upgraded powers – and take them away to practice at home.
---
About Chris Niebauer Ph.D.
While in grad school in the early 1990s, Chris Niebauer began to notice striking parallels between the latest discoveries in psychology, neuroscience, and the teachings of Buddhism, Taoism, and other schools of Eastern thought. When he presented his findings to a professor, his ideas were quickly dismissed as "pure coincidence, nothing more."
Fast-forward 20 years later and Niebauer is a Ph.D. and a tenured professor emeritus, and the Buddhist-neuroscience connection he found as a student is practically its own genre in the bookstore. But according to Niebauer, we are just beginning to understand the link between Eastern philosophy and the latest findings in psychology and neuroscience and what these assimilated ideas mean for the human experience.
Find him here: chrisniebauerphd.com