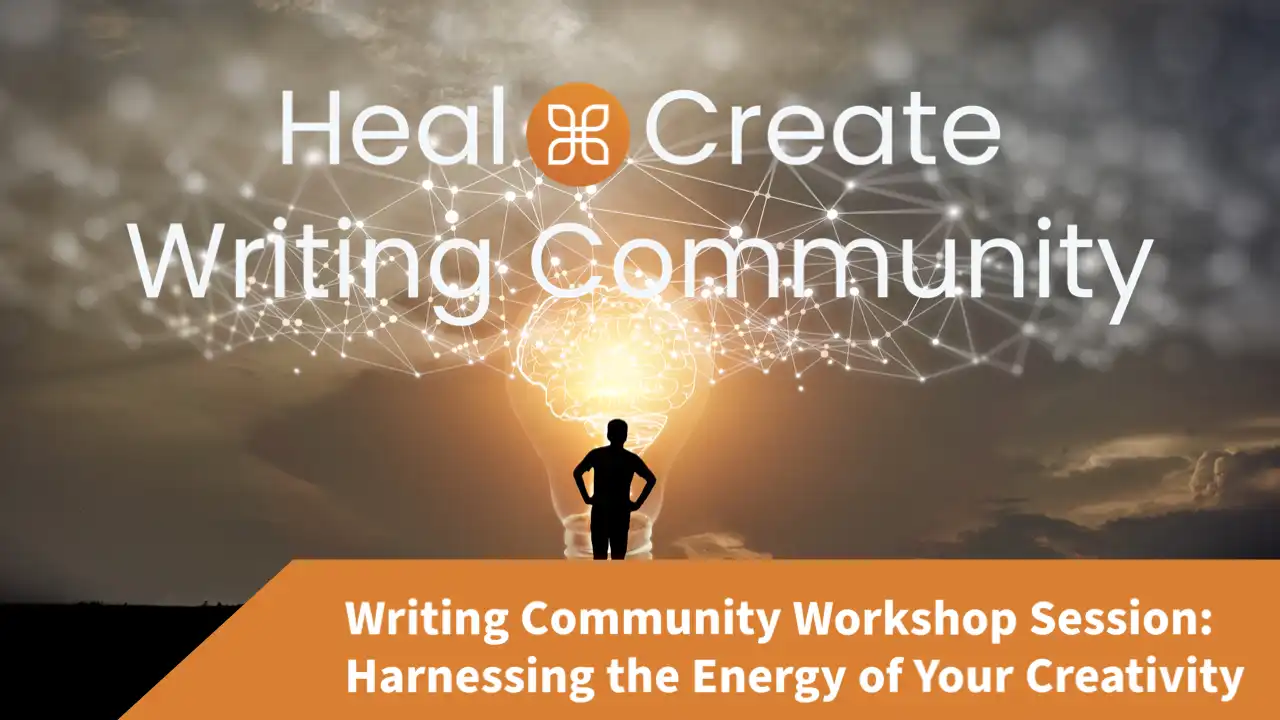 Why is it so easy to get stuck in the creative process? Because creativity is an energy that is easily blocked by many of our common thinking habits and unhelpful emotional patterns. Those of us who fall prey to overthinking tend to have a hard time starting a creative project and those of us who feel anxiety over a loss of control might have trouble finishing what we start. This is where most writers and artists get caught up in self-doubt and then become paralyzed by fear.
The key to unblocking ourselves is to realize that creativity is an energy, and there are ways to help it flow more easily through us. When we can let go of our need for control and our need to know, we can open the connection between our heart and our creativity and realize full self-expression in our creative process.
In this 90-minute workshop, Lauren will discuss the different types of creativity and how to connect deeply with your own creative process through emotion, intuition, and the truth of your heart.
Materials required: Pen and paper, or your preferred writing implements.