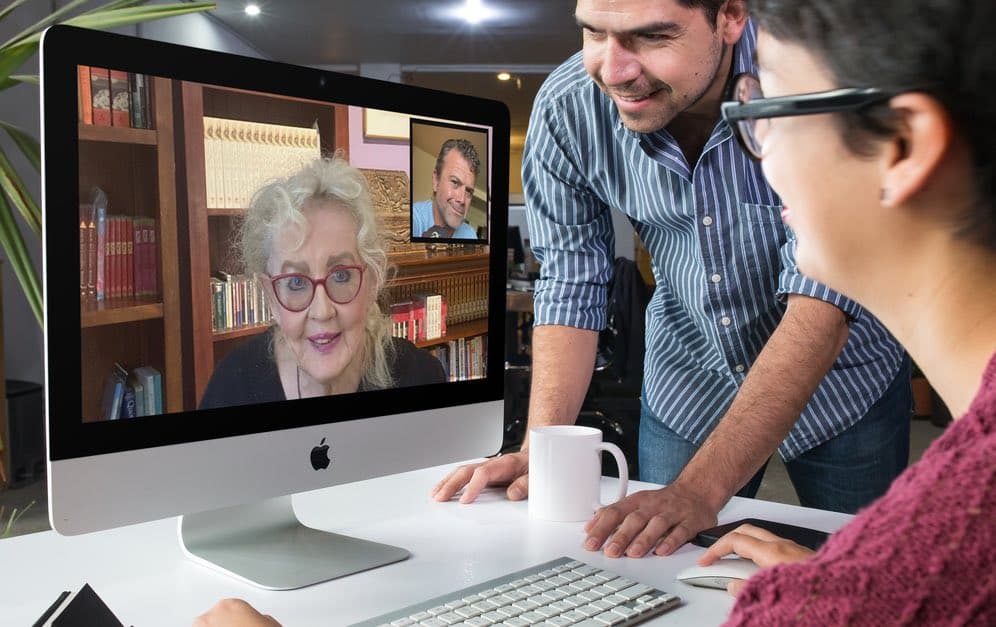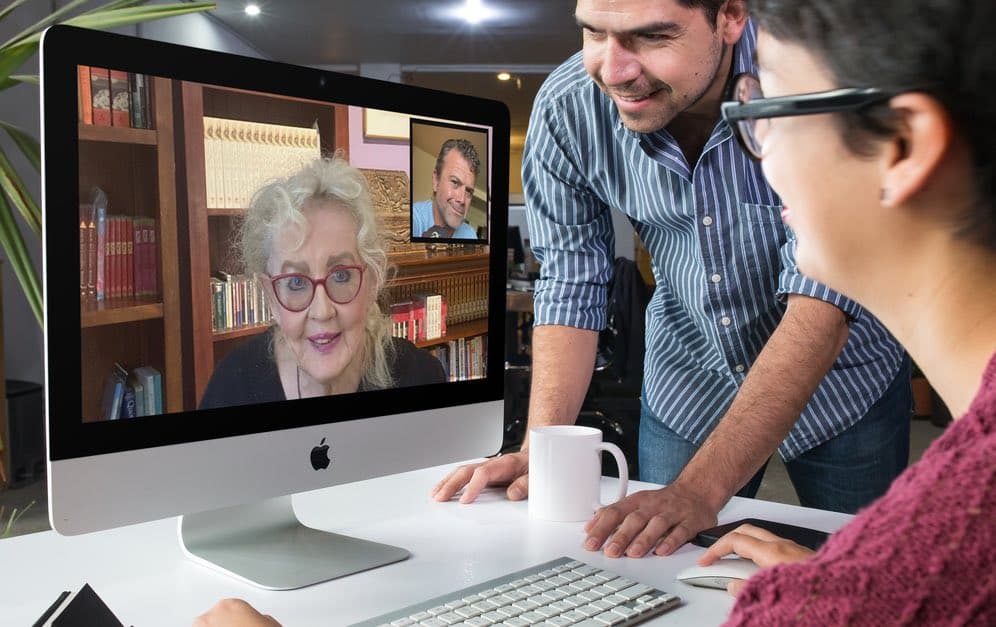 Julia Cameron's session was interrupted by the entire internet in Santa Fe, New Mexico going down.
She has agreed to appear for a weekend session and you are invited to join us for that! Julia will join us for the first 20-30 minutes and then we will move into the sharing circle.
Please RSVP right away to join us for this Zoom gathering during which we'll finish the interrupted session with Julia Cameron and hear from you about how the retreat experience has deepened your commitment to your creative life.