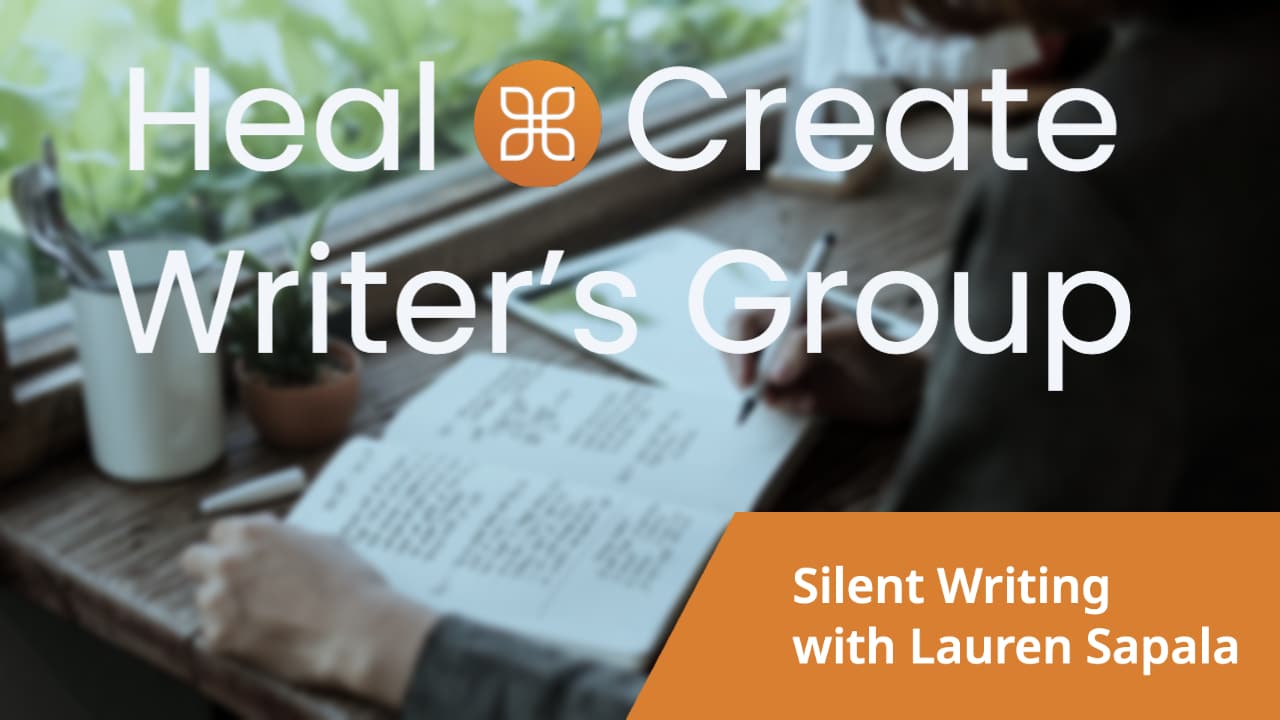 ZOOM - WORLDWIDE - ONLINE
What is Silent Writing? Pioneered by our own Writing Community leader, Lauren Sapala, Silent Writing is a period of time during which you show up in the company of other writers and … write. Lauren will open with a short meditation exercise to help you move into a supportive, relaxed brainwave state and offer simple instructions with prompts for those who want a place to start. Then you are invited to use the time to exercise your writing muscles.
Write on a project you've had in the works, or just use the time to journal – this is your time to invest an hour in your writing self without pressure, critique, or other distractions.