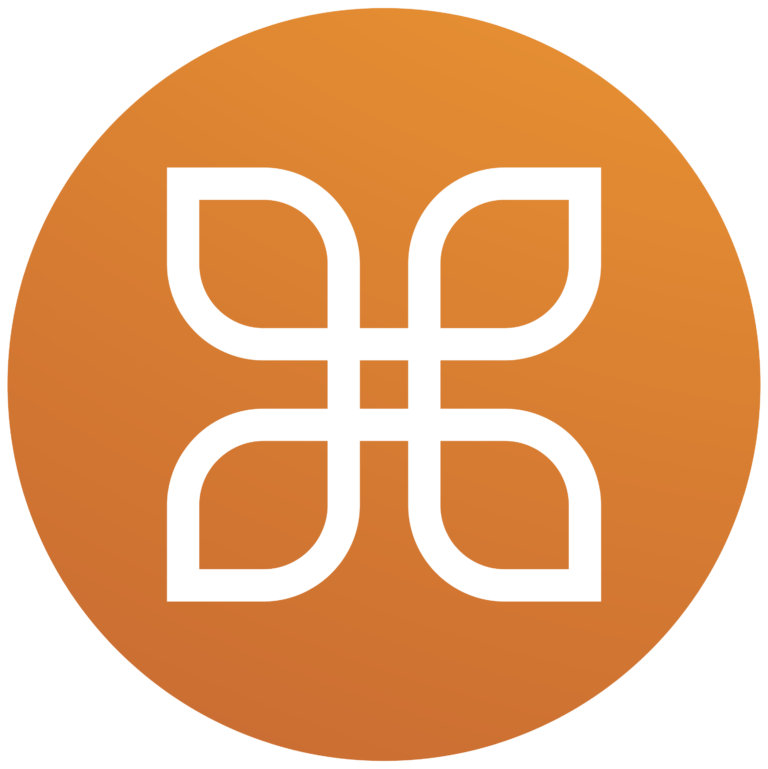 (and those who want to be)
Only 97 56 remaining spots for the
Heal + Create Writer's Group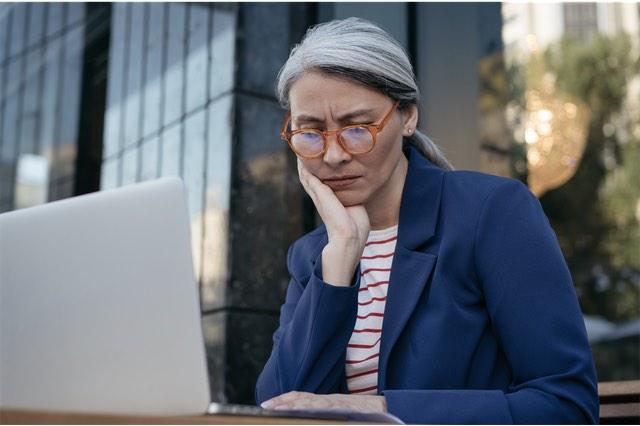 Are you called to write but …
Have an inner calling to write but often find yourself stuck, ashamed of your lack of progress – and confused by why all of those other people seem to write and share themselves with the world – but it remains so difficult for you?
You're not alone!
The leaders of this new community, Jacob Nordby and Lauren Sapala have worked with thousands of writers. They have discovered the most common reasons that writers stay hidden, stymied, and embarrassed that they can't seem to create all of the wise, beautiful things that exist in them.
If you procrastinate or find yourself with chronic writer's block … there's nothing wrong with you!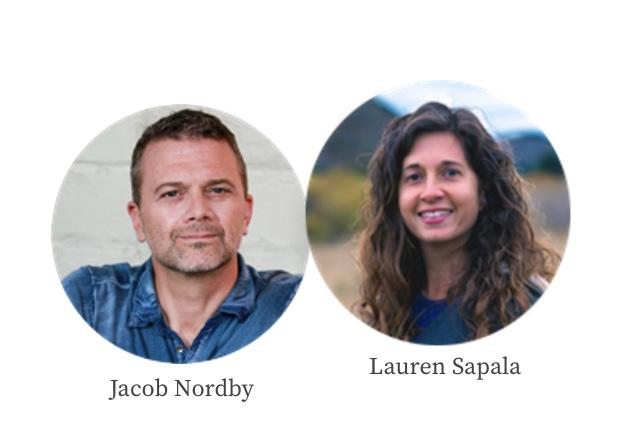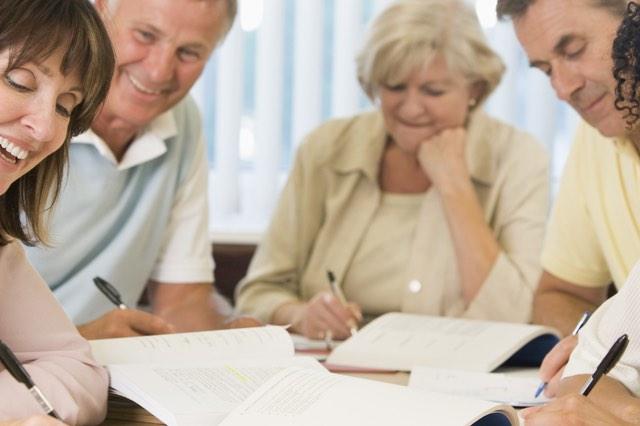 Have you ever wished …
that you could find a guided writing community to support your growth, healing, and creative development?
Watch this video in which Jacob Nordby & Lauren Sapala describe this new group – and invite you to join us
3:10 The writer's "not good enough" wound
7:53 The crucial need for creative community
8:47 Erasing imposter syndrome
11:11 Why interaction and connection change everything
13:54 How this community works
15:47 Addressing stuckness, anxiety & writer's block
17:39 Who

shouldn't

join the group
19:12 End the overwhelm and inner writing war
22:38 Learning how to publish
24:20 We want to help you realize your creative potential
27:01 What's included in membership
Become the writer YOU were always meant to be
Write the Story That's Calling to You
Whether you've always dreamed of writing your memoir, or you have a novel inside you waiting to be born, the Heal + Create Writer's Community will help you begin to nurture that creative seed.
Whether you're drawn to short stories, poetry, songwriting, or cultivating a regular journaling practice, all forms of writers and writing are welcome in the Heal + Create Writer's Community.
* Special focus on highly-sensitive, empathic, and introverted writers.
What Our Clients are Saying
Having worked with both Jacob and Lauren for the last several years, I can't imagine a better, more powerful partnership to teach about the intersection of Healing + Creativity. Jacob and Lauren complement each other in their knowledge and styles to form an Inner Artist Super Hero. So many of us have some kind of kryptonite that zaps our belief in ourselves. It comes in a lot of forms. Jacob and Lauren taught me how to overcome it. I came to both of them in the darkest of times. They were my light when I couldn't find it. Obviously—I can't say enough about them. This community thrills me to no end.
Working with Lauren Sapala has changed my life. I can't say enough good things about her intuitive gifts. She is a selfless guide who lights the way until you understand that you've been holding your own light the whole time. When you take a class with Lauren, you learn not only how to access your inner gift as a writer and a creator, you learn how to access yourself, period. Jacob Nordby is like fresh-baked bread for a starving stomach, gas for an empty gas tank, and a warm coat on a winter's night. He's inspiring, supportive, and funny, no question about it. But more than that, he cares deeply about the inner transformation of his students. You'll feel it.
"Jacob Nordby and Lauren Sapala ... Wow!!! They're my heroes. They helped me find the courage to step out into the light, declare myself a writer and believe it."
"In my ongoing search as a writer several years ago, I stumbled upon the work of both Jacob and Lauren. Since then, I've been fortunate to work with both of them in a more directed way through their courses and coaching. Both of them have opened many doors for me as a writer and as a seeker, and have really shed some golden light on areas where I have often felt lost or overwhelmed from a creative standpoint. I could not be more grateful for their ever-patient guidance, wisdom, and friendship, and I cannot recommend their work highly enough. If you're looking for creative guidance, look no further. They are, for lack of a better phrase, the real deal."
I can't say enough good things about Lauren and Jacob. They are so good at seeing through the surface to the root of a problem and helping untangle it. Their style is gentle and completely free of judgment. Lauren has a magical way of naming the things you can't quite put your finger on, and she doesn't tell you what your story should say, she just helps you write it... both literally and metaphorically. Jacob has a way of making you feel stable and grounded. Like your problems are being transmuted into fuel. I have felt lighter, stronger, and more at peace after working with both of them. It's like they use their wisdom to help you find your own. If you want to work with a team that makes you feel completely seen and understood, I cannot recommend Jacob and Lauren enough.
What's Included in the Heal + Create Writer's Community Program?
+ Enjoy These Added Writer's Community Member Bonuses
It all starts with the Kick-Off virtual retreat!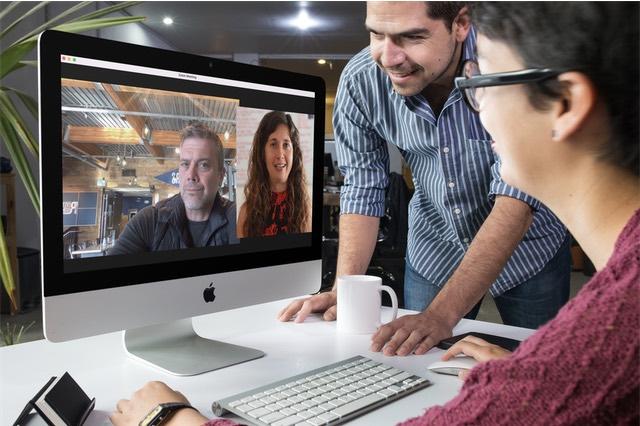 Saturday & Sunday, May 21 – 22
We will open our launch group with a special Heal + Create Writer's Virtual Retreat that will help you get set for a year of creative restoration and breakthrough.
See below for all the details!
When you select your monthly or annual membership, your first payment is your ticket to this retreat.
Not sure you can commit to the community yet? Purchase the Retreat-Only Pass and join us.
Only 97 56 available spots for this launch group!
Joining us for the Kick-Off Retreat only? That's great … there's plenty of room for you.
Heal + Create Virtual Writer's Retreat Intensive
Saturday, May 21 – Sunday, May 22
What Is It
What is it?
Join us for a weekend virtual intensive designed to bathe your writer's spirit in inspiration and restorative experiences. 
Each session will be recorded and you will have access to the video replays for 9+ months!
Focus on highly sensitive, empathic, and introverted writers
Live group writing sessions to help you move beyond stuck and into creative flow
Experiential workshops covering perfectionism, writer's block, creative process, and more ... 
Your enrollment in the launch group is your retreat pass – or join us for the retreat only if you're not sure about the community yet.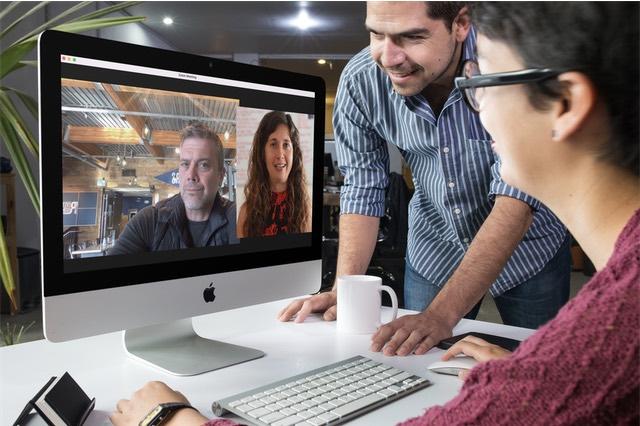 When Is It
Event Details
Saturday, May 21
The Healed Creative – Jacob Nordby 9 – 10:30 am Pacific
Intuitive Writing – Lauren Sapala 11:30 – 1 pm Pacific
Coffee & Writing with Julia Cameron 2:30 – 3 pm Pacific
Silent Writing – Lauren Sapala 4 – 5 pm Pacific
Sunday, May 22
Memoir Magic – Lauren Sapala 9 – 10:30 am Pacific
Write to Heal, Heal to Write – Jacob Nordby 11:30 - 1 pm Pacific
Intuitive Memoir – Anna-Marie O'Brien 2:30 - 3:30 pm Pacific
Silent Writing – Lauren Sapala and Jacob Nordby 4 - 5:15 pm Pacific
All sessions will be recorded and you will have access to the video replays for 9+ months!
Who Is It For
Who Should Come?
This virtual retreat is especially for you if ...
You feel called to write
You've struggled to get started or maintain a writing practice
You'd love to understand what has stymied you in the past – and gain tools to dissolve the blocks
You want to learn research-based practices that you can use for the rest of your life (neuroscience and psychological fundamentals)
Who shouldn't enroll ...
Writers looking for a quick fix
Writers who want a "write your bestseller in a weekend" workshop
Writers who

don't need

support and guidance to assist in their creative process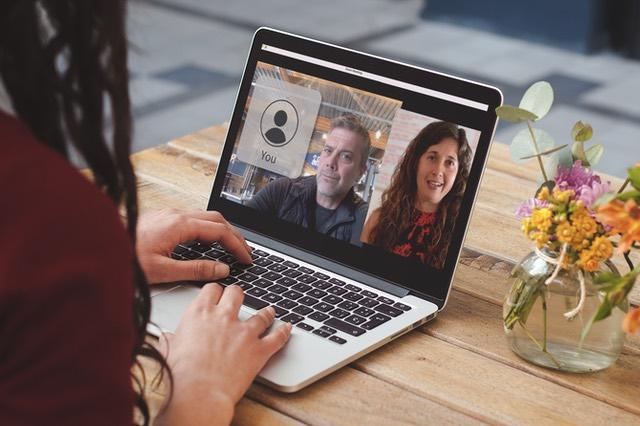 How Do I Get Started
How Do I Get Started?
Ready to go? 
Scroll to the "Let's Get Started" section and choose between: 
Monthly Member
Annual Member
Or, if you aren't sure about committing to the community just yet: 
Mash (or gently click) that Join Now button and we'll see you in the retreat! 
Author of The Artist's Way
The author of The Artist's Way will join us for a conversation about writing and share from her upcoming book, Write for Life: A Toolkit for Writers. During her long career, this creative pioneer whom The New York Times calls, "the queen of change," has written over 40 books, and The Artist's Way has sold more than 5 million copies to date.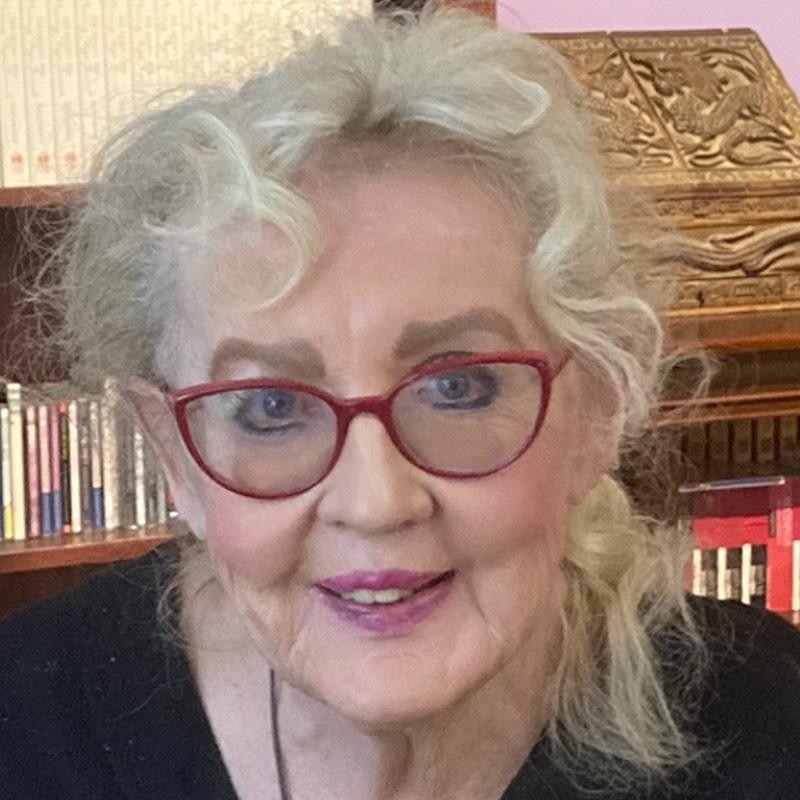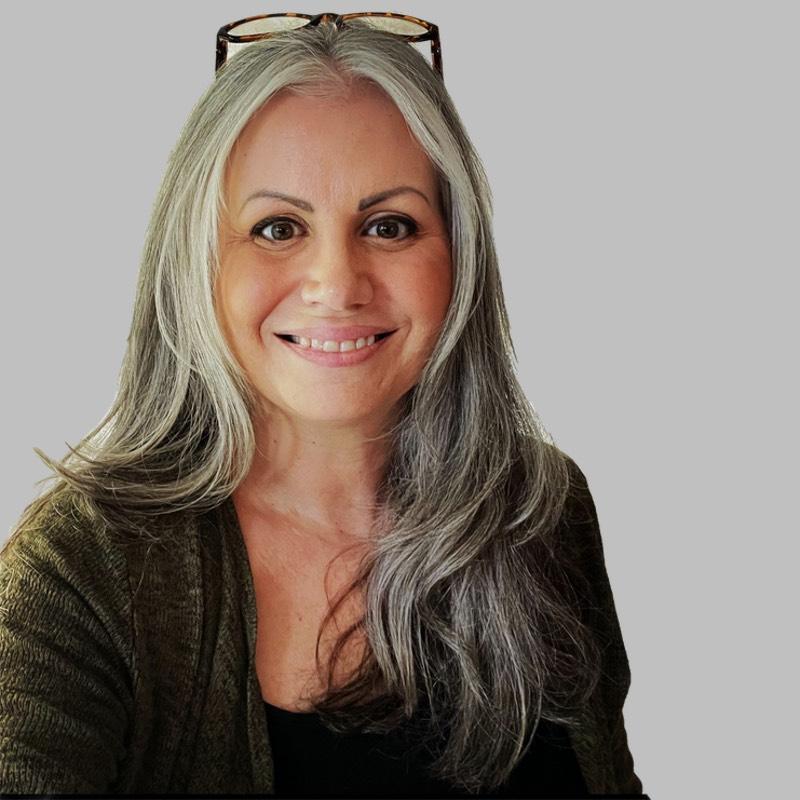 Author of Adventures of a Metalhead Librarian
When she's not writing, Anna-Marie O'Brien is a mom, a wife, and a children's librarian. She has an affinity for the supernatural, alternative history, astrology and tarot, and a deep love for all things medieval. She's a little OCD+ADD+ESP with a good dash of rebelliousness thrown in. All fueled by coffee and rock n' roll. Anna-Marie has an undergraduate degree in medieval history from Arizona State University, and an MLIS from UCLA. She's been a public librarian since 2003.
Full Year of Writer's Group
Leave a message and we will get back to you.
Meet the Writer's Community Team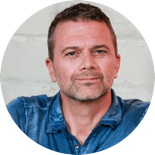 Jacob Nordby
Jacob Nordby is the author of The Divine Arsonist – A Tale of Awakening, Blessed Are the Weird – A Manifesto for Creatives, and The Creative Cure: How Finding and Freeing Your Inner Artist Can Heal Your Life. He worked in traditional publishing for almost a decade and owns an indie publishing house, Manifesto Publishing.
He is also the co-founder of The Institute for Creative Living and the Heal + Create community.
Find him at www.jacobnordby.com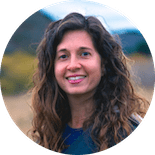 Lauren Sapala
Lauren is a writer, writing coach, and an INFJ. She also wrote The INFJ Writer, Firefly Magic, and The INFJ Revolution, books for intuitive introverts, HSPs, empaths, and all other sensitive, struggling artists. She founded the popular Write City groups and has created numerous live intensive workshop series and online video courses.
Find her at www.laurensapala.com