Choose the Membership That's Right for You!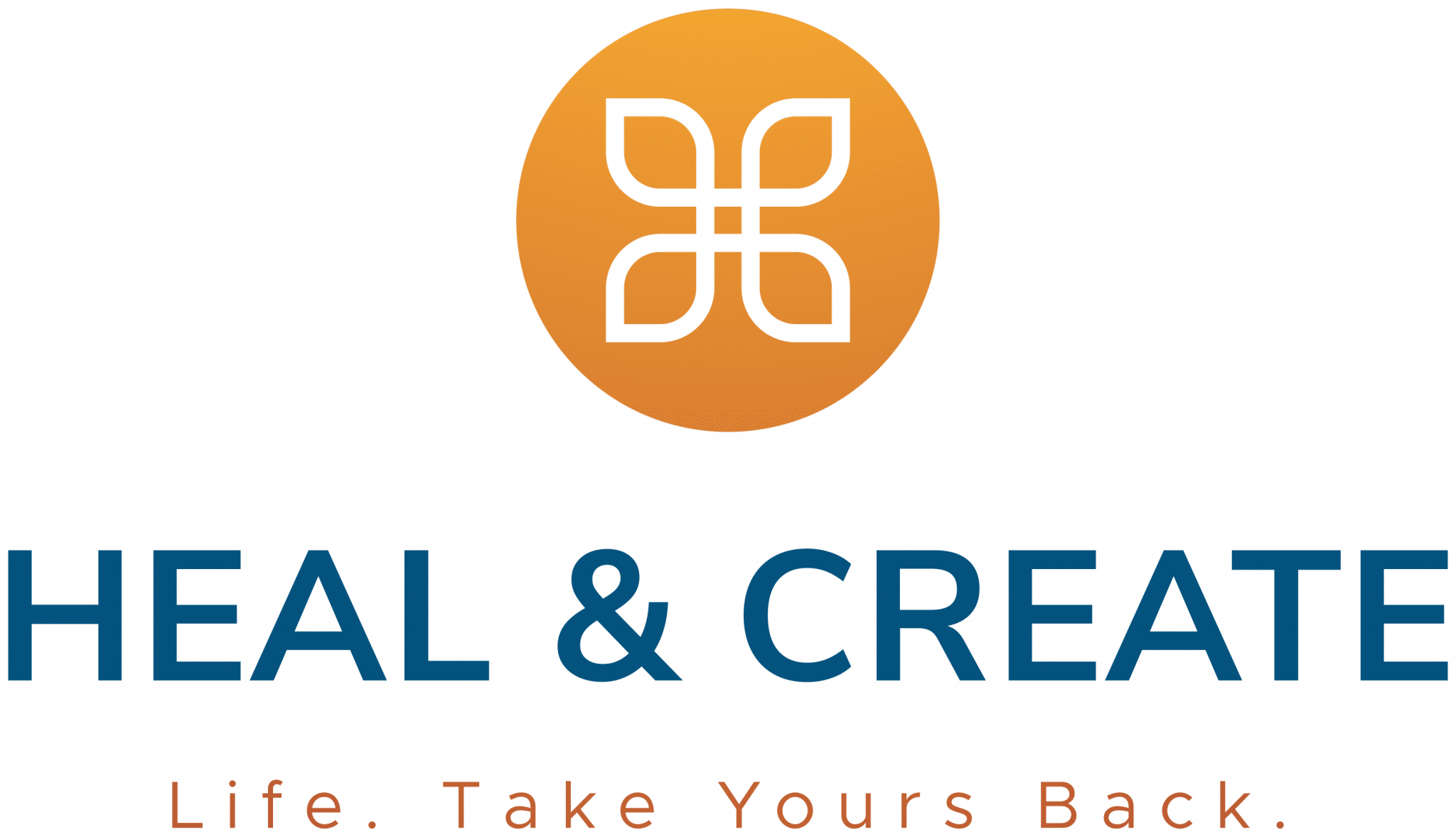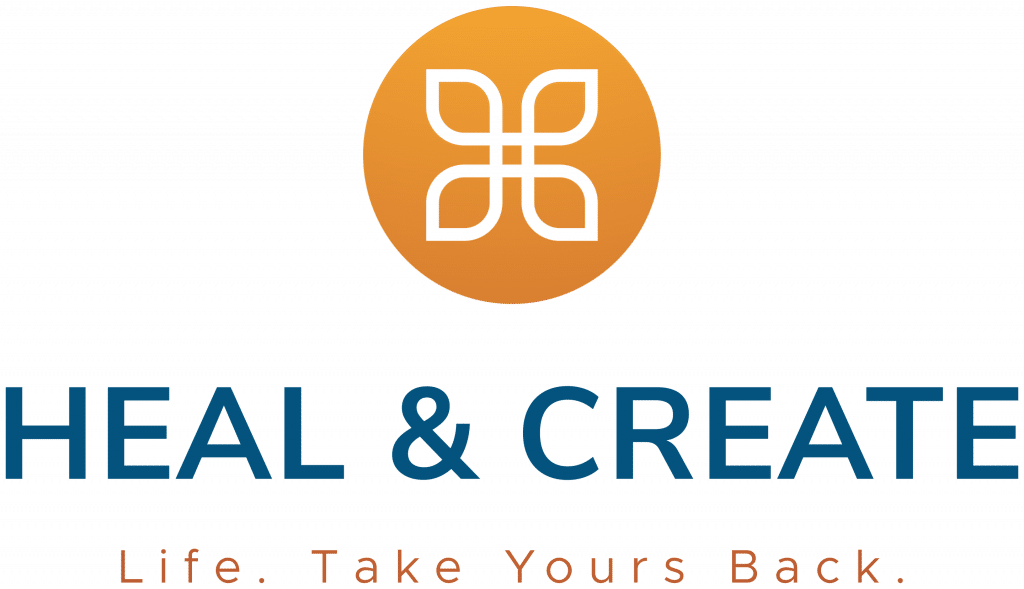 Our premium memberships provide a deeper level of access to a growing and thriving user & faculty community as well as regular, monthly Member Sessions with special guest speakers to help you heal & create to become the best version of YOU!
Ready to go deeper? Immerse yourself in your own transformation through learning, community, and the power of practice.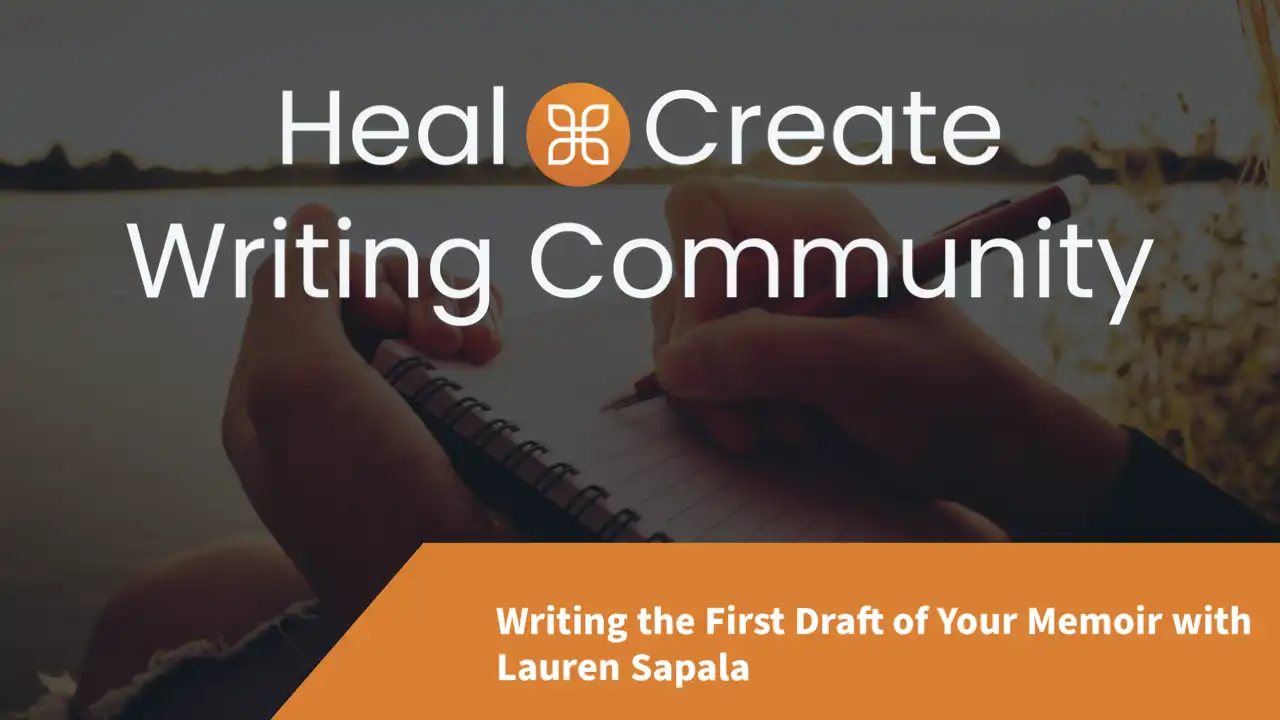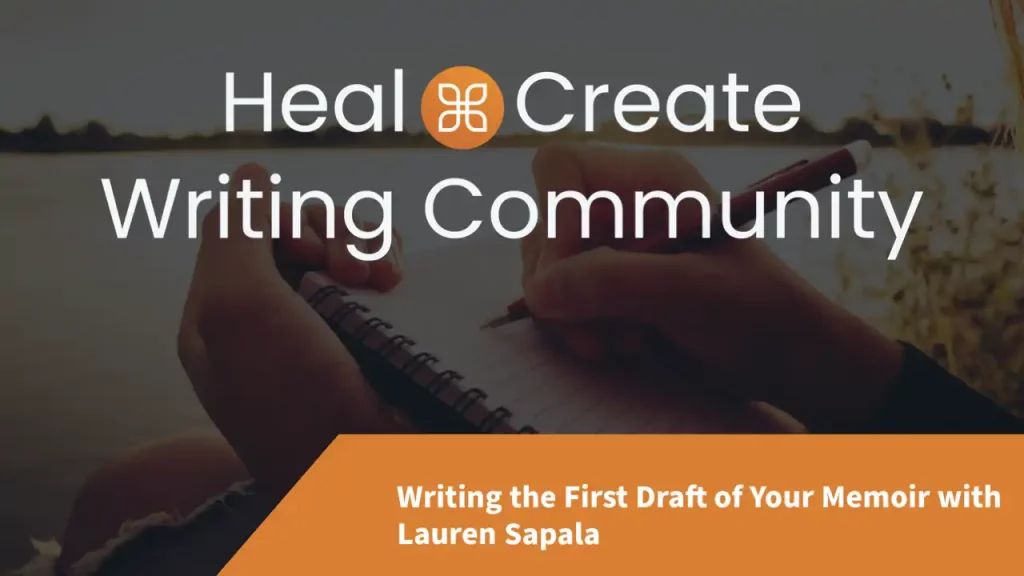 Heal + Create Writers' Group
Monthly Heal + Create Member Sessions - FREE

20% Discount on Workshops

20% Discount on Virtual Retreats

10% Discount on In-Person Retreats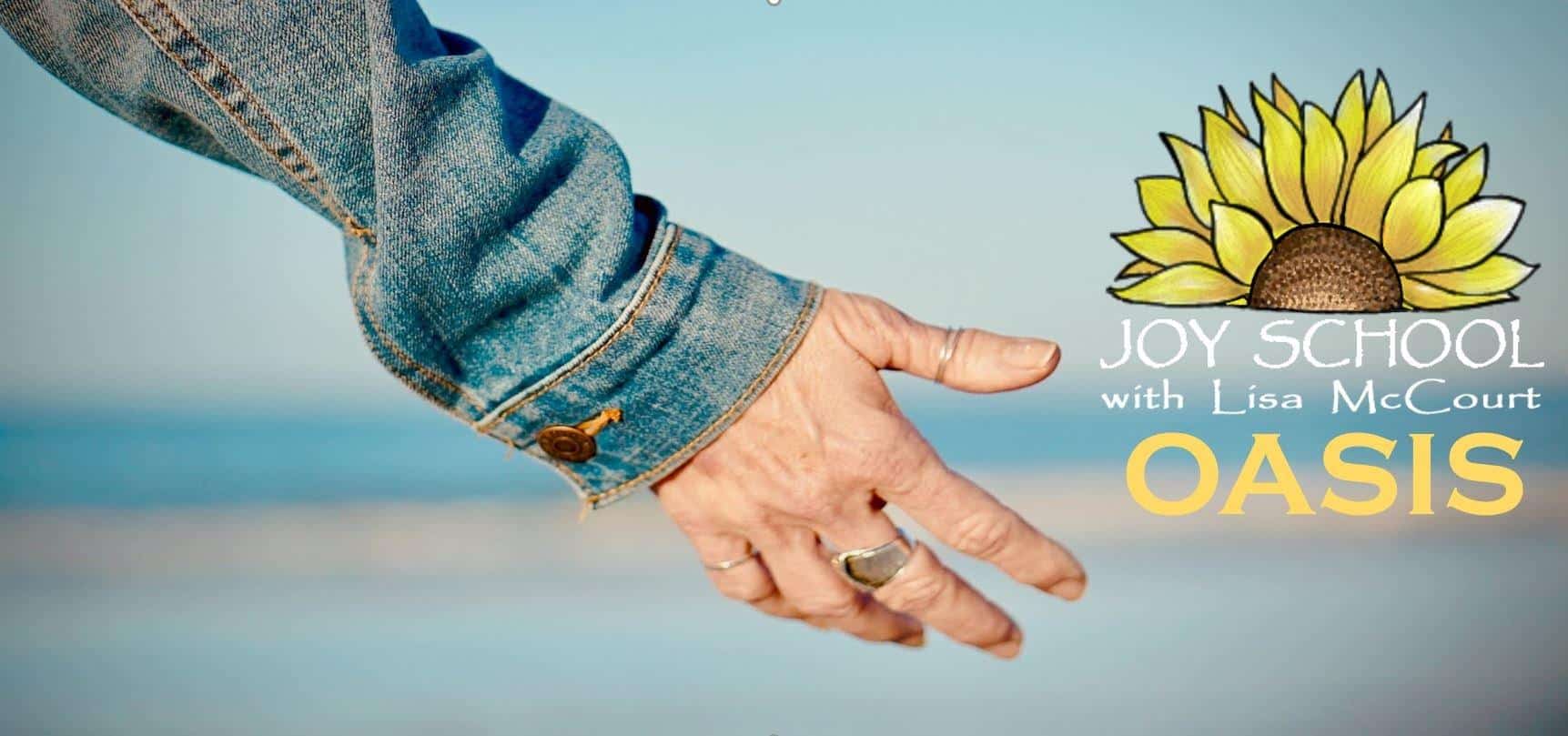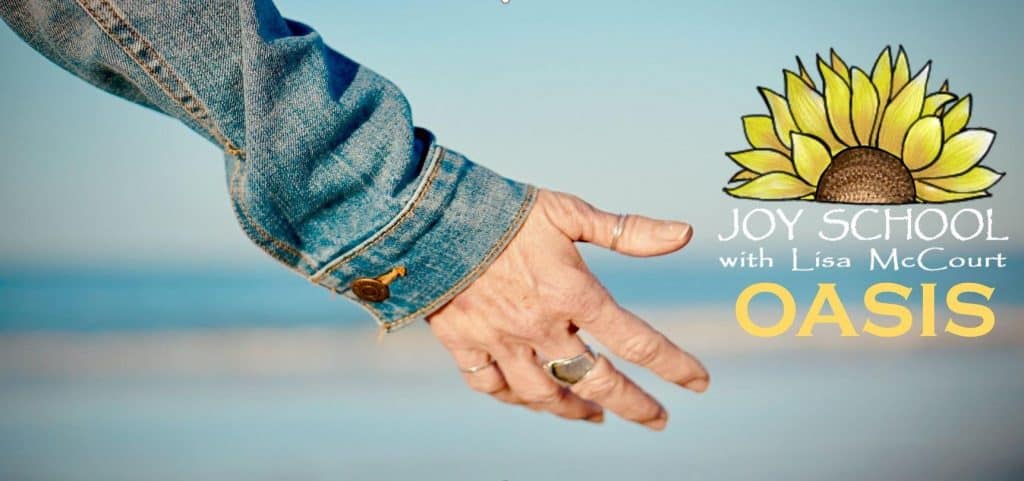 Oasis - Joy School
Daily Transformational practices

24/7 Online Group Support

Monthly Heal + Create Member Sessions - FREE

20% Discount on Workshops

20% Discount on Virtual Retreats

10% Discount on In-Person Retreats